Vijayalakshmi co-authored a book with her Guru-mother Bharati Shivaji. One of the seven Indian classical dance forms, Mohiniyattam or the dance of the divine enchantress, traces its origins to Kerala. The role of Mohini is exclusively to enchant, moham or enchantment being one of the noble and divine feminine qualities.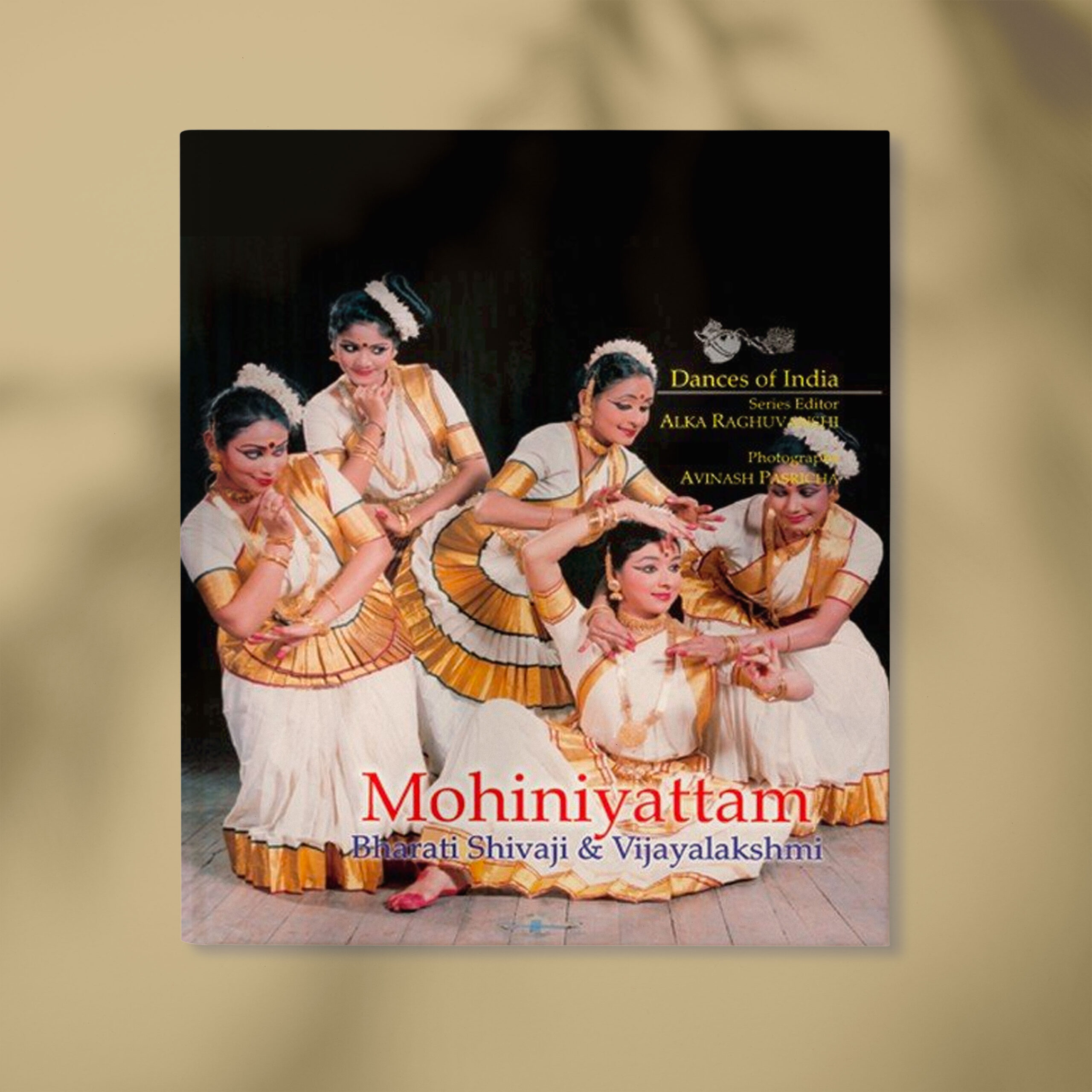 Dance of the Divine Enchantress
The article highlights, india being a repository of ancient wisdom traditions, besides the rich dance and music traditions. It also sheds light on its contemporary relevance in society, the world over.
Beyond The Arangetram, India West, LA
The article is about prodding Indians in the US, especially South-Asian students in America, learning traditional Indian dance forms, to think about what Indian dance means to them. Also touches upon the significance of the mind-body connection in Indian dance and its powerful impact on wellbeing.
Finally, that Indian dance being an enriching experience, need not be limited to the arangetram or debut performance.
The article is about the spring season and how it is celebrated in Indian aesthetic traditions. Further more, how spring is synonymous with Sringara or love and beauty, which is most poignantly epitomized by Jayadeva's revered 12th century work – the Geeta-Govinda.